Welcome to GAFilk 2019!
Guest of Honor
Carla Ulbrich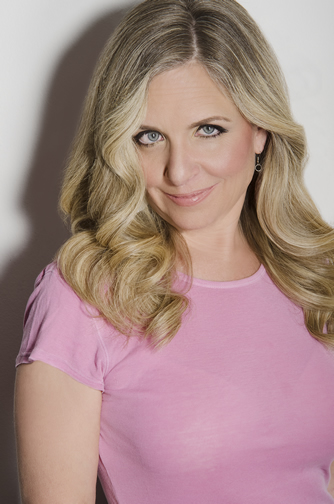 Carla Ulbrich is a comical singer-songwriter and guitarist whose biggest musical influences were (and still are) Sesame Street, camp songs, and cat food commercials. She has a love of the absurdities of ordinary life, a somewhat twisted viewpoint, and a way with words.
Her songs cover topics from the mundane to insane: Waffle House, Klingons, psycho exes, how rich she would be if she had a copyright on the F Word...
Carla's 6 indie CDs have been featured on the BBC, Dr. Demento, Sirius XM Radio, Pandora, NPR's Morning Edition and the documentary "F*CK" (movie about the "F word").
She also appeared in "Sharknado 2" (as a human) and once opened for Twiggy the Water-Skiing Squirrel.
Carla has been performing since the late 90s, playing in venues small and smaller, from the Avalon Clothing Optional Folk Festival (took the clothing option) to MENSA to DragonCon to the Bluebird Cafe.
Carla first found filk at Gafilk in 2001.
She is a past winner of the Logan Comedy Music Award (parody), South Florida Folk Festival Songwriting Contest (best upbeat, best overall), Mid-Atlantic Song Contest (open category), Walnut Valley Music Festival Song Contest (humorous), and Just Plain Folks Music Award (comedy), and has been nominated at least twice for a Pegasus.
Carla has appeared as a musical guest on the TV shows "The Revolution" (canceled) and "Up All Night with Rhonda" (canceled). Walk, don't run, and look both ways before crossing, then go hear Carla before the venue she is playing in closes up shop.
"Perhaps the Northeast's funniest interpreter of human foibles" - Richard Cuccaro, Acoustic Live!
"I LOVE Carla's songwriting- smart, funny, and insightful." – Christine Lavin
Toastmaster
Joe Giacoio
Interfilk Guest
Jared Walker
Super Secret Guest
We're not tellin'!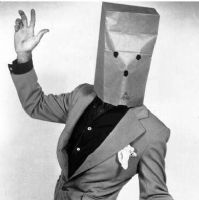 We'll announce our 2019 Super Secret Guest on December 1st, 2018!
ConCom's Choice
To Be Announced