Welcome to GAFilk 2024!
Guest of Honor
Summer Lorraine Russell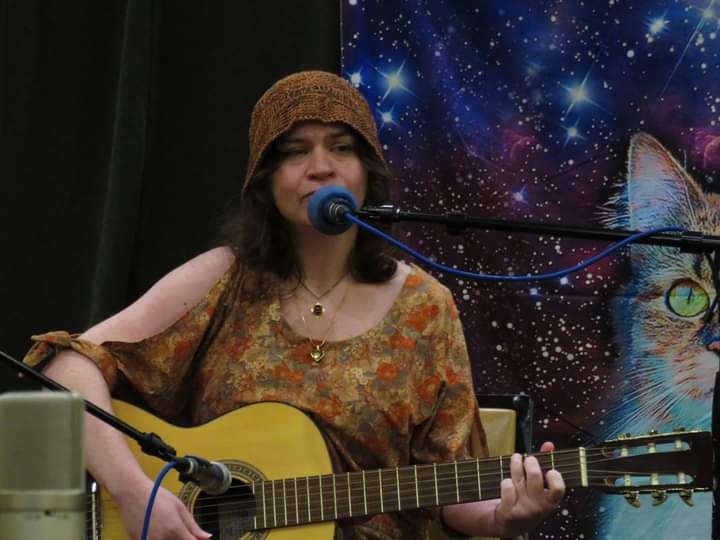 Summer Russell first stepped across the filk veil at OVFF in 2014. She brought along a menagerie of fandoms, a bundle of bardic tradition, and a little fairy dust from the road. She has been received with a warm welcome on convention stages and a home in the magic circles, as well as some life-changing kindness along the way.
She sings from the heart about stories and characters that move and inspire her, about wonders that are and those that might be. An ambitious songwriter with deep roots in folk music, she works and plays with palettes from pop and rock to bluegrass to splashes of reggae. She has lived in a lot of places, but mostly near water.
Toastmistress
Madison Metricula Roberts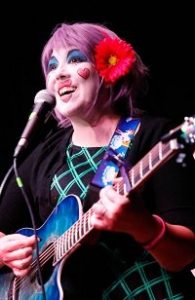 Madison Metricula Roberts (she/her) is a singer-songwriter, clown, guitarist, and entertainer from Raleigh, NC, with sets of material tailored to both all-ages or 18+ audiences. Her music ranges from pop-folk, Americana, and Peter, Paul & Mary style campfire classics and has been featured on The FuMP, Marc Gunn's Geek Pub Songs, and more! Metricula is a regular fixture as a guest and performer at sci-fi and fantasy conventions like DragonCon, RavenCon, illogiCon, ConGregate!
Interfilk Guest
PDX Broadsides
Bio and pic coming soon!
Super Secret Guest
We Ain't Tellin'! (until December 1st, 2023)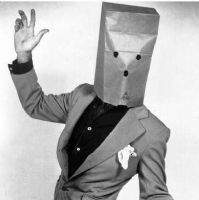 We can't tell you until December, but we promise you, it's gonna be AWESOME.
ConCom's Choice
To Be Announced
Information coming December-ish!